S.T.A.R.S. ( Support The Autism Road to Success ) Autism School offers unique educational plans, individualized to each student, that will enhance the capacity of children under the spectrum of Autism to learn and to maximize their academic and social potential more effectively. We carry out this mission through a certified faculty, speech/occupational/physical and applied behavior analysis therapists, small student-teacher ratios, specialized visual learning aides, field trips, parent training and support, and individualized educational plans.– Our Mission
Our facilities feature design-specific rooms to facilitate learning to children under the spectrum. Our classrooms offer color and light sensitive surroundings, visual cues, sensory stations, technology, small class ratios, and minimal distractions while maintaining age specific themes and decor for each grade level.
Our campus provides a multi-sensory room within the School, offering stimulation in a calming environment. It aims to provide a "failure-free" experience, allowing pleasurable stimulation without the need for verbal abilities or requiring specific outcomes. The focus is to help the user of the room to gain maximum pleasure from the sensory activity.
S.T.A.R.S. also offers multi-disciplinary (occupational, speech, and applied behavioral analysis) therapy rooms that are outfitted with discipline specific equipment to provide for maximum effectiveness.
Our playgrounds offer a safe, enclosed outdoor play area while addressing the various physical and mental challenges children with Autism encounter. We do this through the incorporation a sensory sections that attracts the children and encourages exploration and discovery and that will provide a "just-right" experience for those seeking sensory stimulation. A music garden where children can play with outdoor musical instruments to experience their sensory aspects. An edible garden that allows hands-on interaction with nature and opportunities for horticulture therapy. A butterfly garden to encourage nature-oriented learning in a quiet place. Alcoves for quiet time and ropes, climbing and jumping equipment to regulate motor behavior.
S.T.A.R.S. promotes best practices by following Ethical Standards guided by the department of Education. Click here to learn more.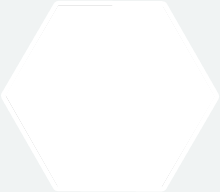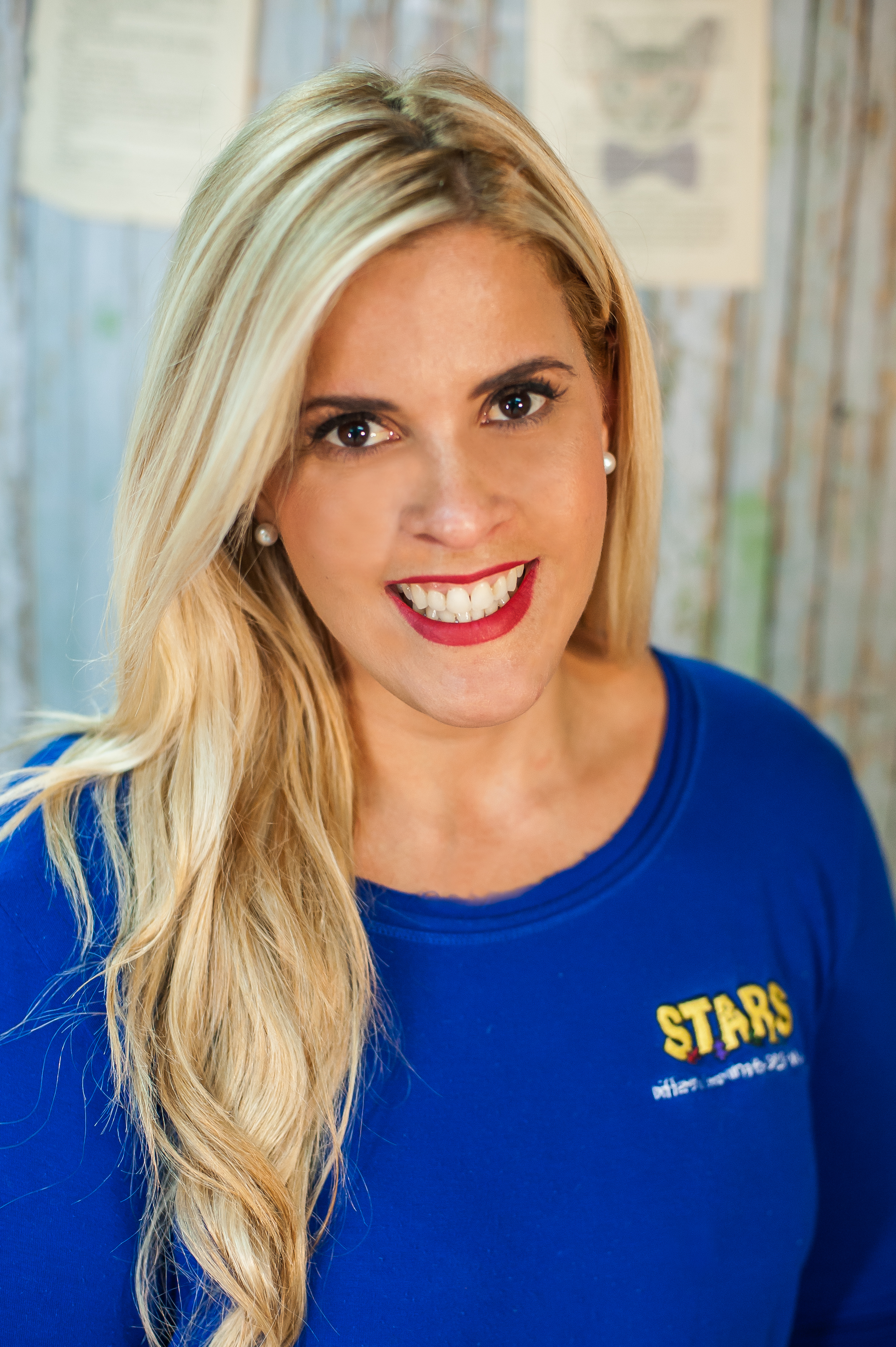 Mrs. Eglee Nuñez-Sancristobal
M.Ed Founder and Principal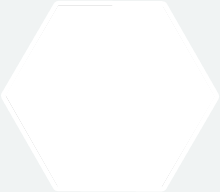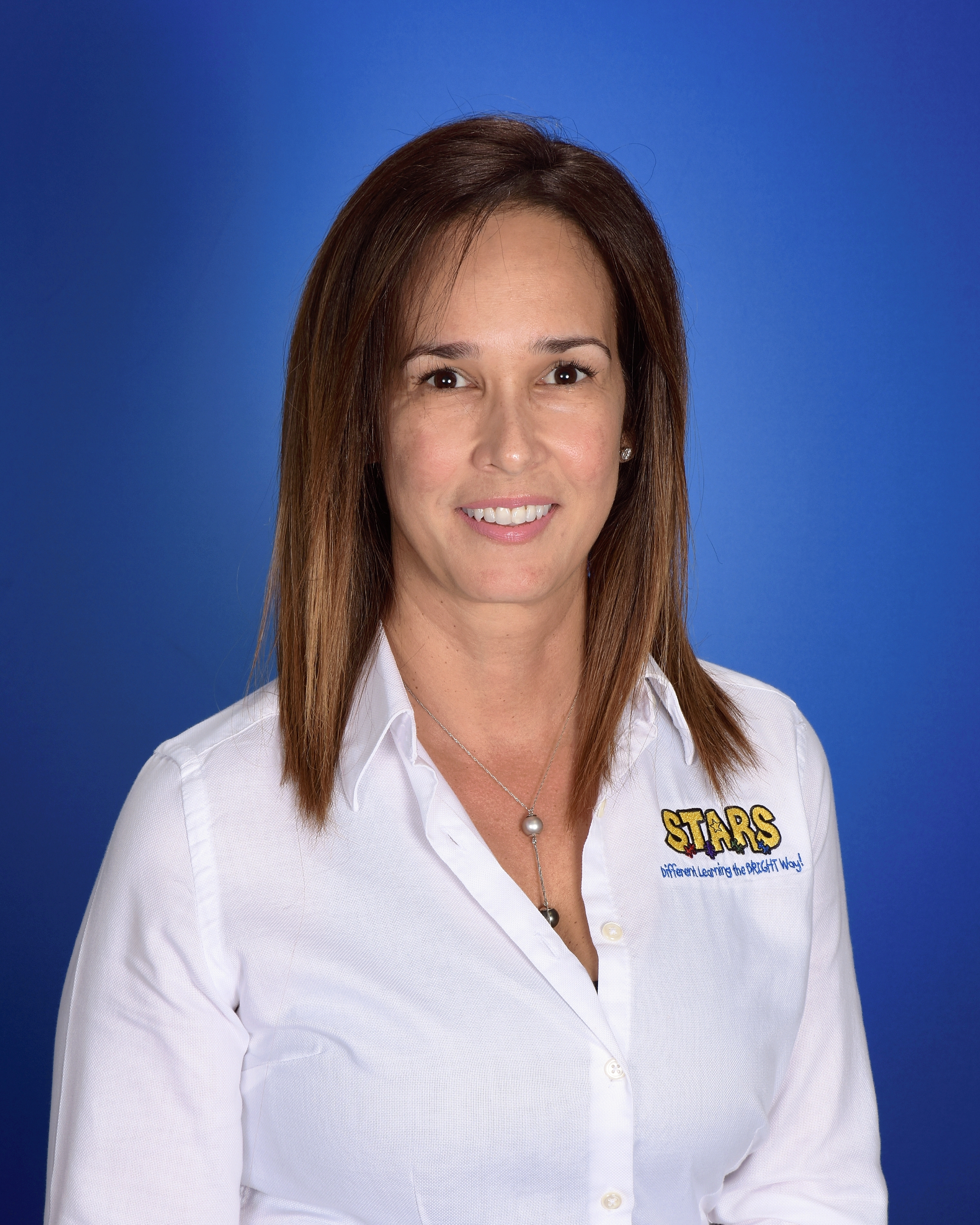 Mrs. Elizabeth Mederos
Chief Financial Officer