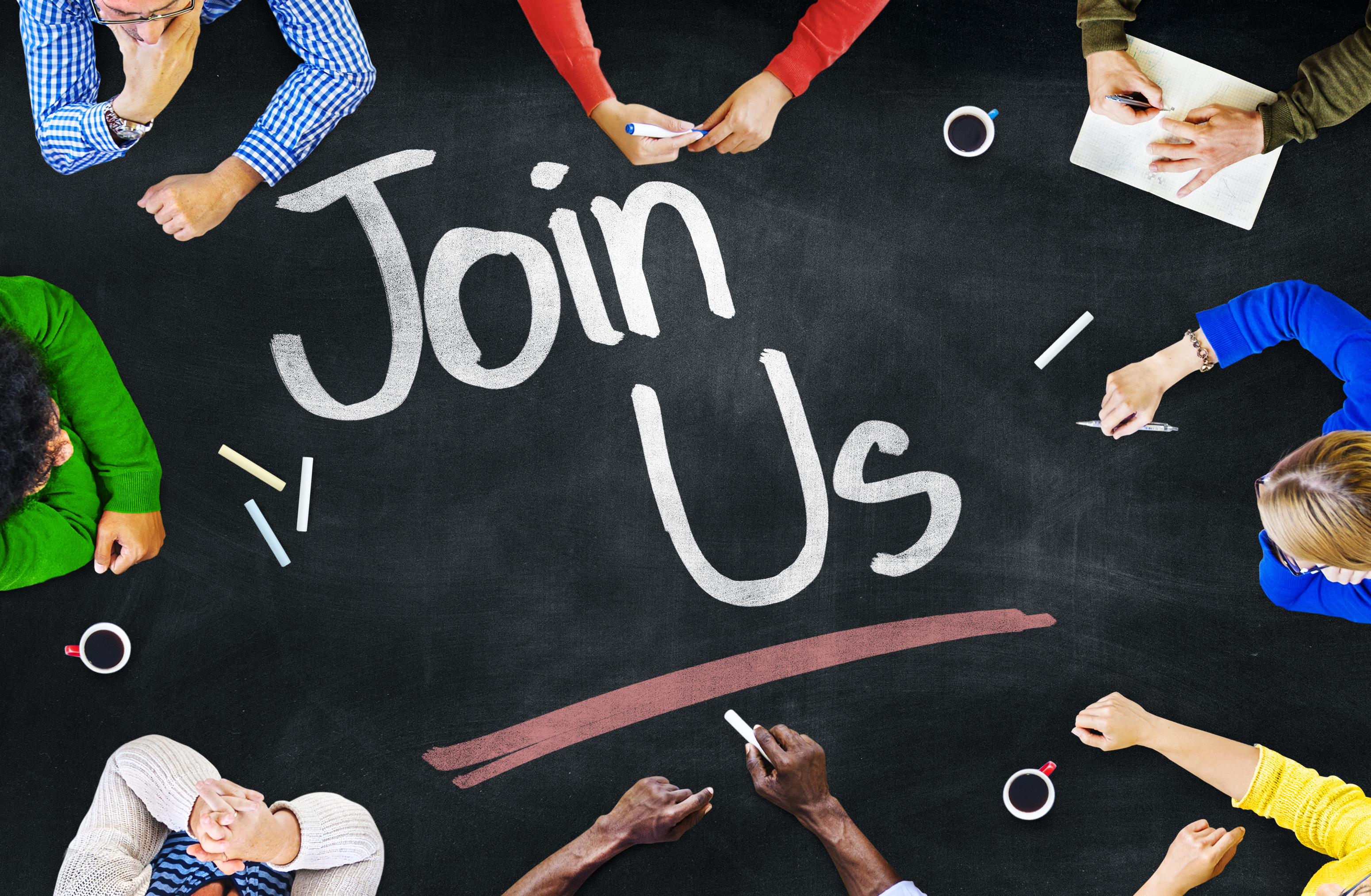 S.T.A.R.S. ( Support The Autism Road to Success ) Autism School offers unique educational plans, individualized to each student, that will enhance the capacity of children under the spectrum of Autism to learn and to maximize their academic and social potential more effectively. We carry out this mission through a certified faculty, speech/occupational/physical and applied behavior analysis therapists, small student-teacher ratios, specialized visual learning aides, field trips, parent training and support, and individualized educational plans.– Our Mission
The staff at S.T.A.R.S. is much more than a team or group of great educators that are making a difference in the lives of our students. We are a family that cares for each other and works together to make a true impact in our children and community.
If education is more than just a job for you, if it is calling and something you feel is an integral part of you, fill out the form below and let's see if you can be part of our family. We are always looking for new inspiring educators to grow our family.