S.T.A.R.S. ( Support The Autism Road to Success ) Autism School offers unique educational plans, individualized to each student, that will enhance the capacity of children under the spectrum of Autism to learn and to maximize their academic and social potential more effectively. We carry out this mission through a certified faculty, speech/occupational/physical and applied behavior analysis therapists, small student-teacher ratios, specialized visual learning aides, field trips, parent training and support, and individualized educational plans.– Our Mission
Curriculum
The ultimate goal and purpose at S.T.A.R.S. is to prepare its student population to emerge as independently as possible to meet the challenges of community life. Our curriculum is a customizable educational tool that adapts to the various abilities of each student. It incorporates visual cues and teaching based on applied behavior analysis to facilitate the learning capability of our children and thus enhance results.
S.T.A.R.S. also offers enrichment programs in order to supplement the educational process. These activities enhance learning and have been proven to assist children with Autism to learn to self regulate, engage in relaxation techniques, exhaust energy, concentrate, and many more areas that facilitate learning.
Robotic and chess programs – verified research supports the concept that robotics and chess are applications that stimulate the neurons that are needed for autistic children to excel in science and math.
Yoga – helps the children to self-regulate, to breath, and to create and become aware of sensory input.
Music integration – music is proven to be an effective method to stimulate our children in a positive way.
Art therapy, dance and sports
What are educational standards?
Educational standards are the learning goals for what students should know and be able to do at each grade level. Education standards, like Common Core are not a curriculum. At S.T.A.R.S. we use Houghton Mifflin Harcourt® for our curriculum development. In other words, the Common Core is what students need to know and be able to do, and curriculum is how students will learn it. The Common Core State Standards are educational standards for English language arts (ELA)/literacy and mathematics in grades K-12. In addition, we also use The Unique Learning Curriculum which is also aligned with State Standards.
I addition all students are assessed and screened with the BRIGANCE instructional tool to ensure our team of teachers and therapist have a full vision of the needs of our students. Our methods at S.T.A.R.S.:
Meet IDEA requirements and address state standards and the Common Core
Develop measurable goals and objectives plans for individualized instruction
Monitor student progress and aggregate results across classes, schools, and therapies
Some of Our Activities
Nutritional Support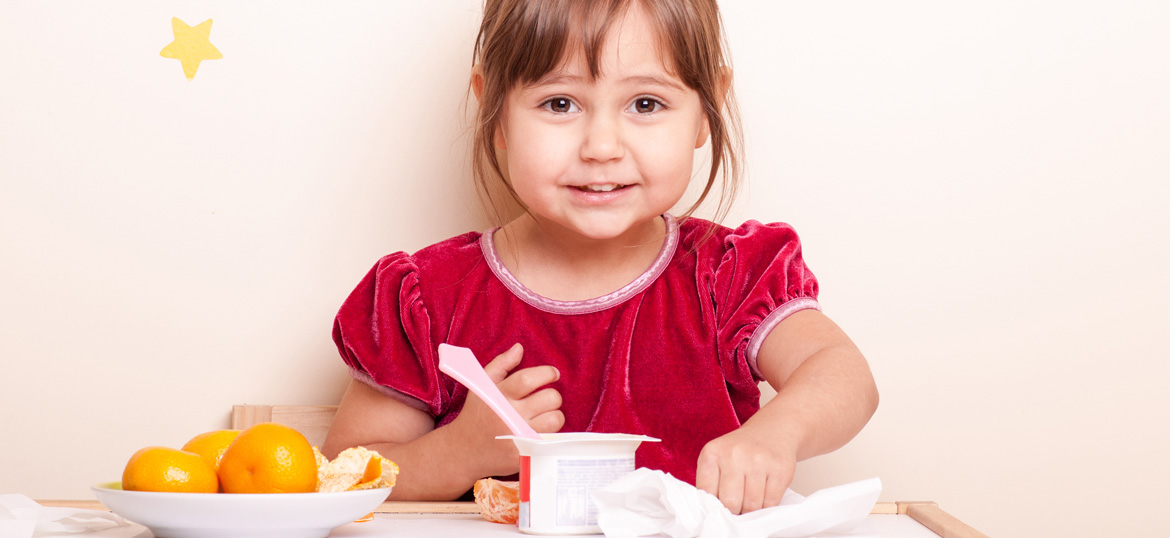 "Food for the Brain"Dietary intervention is a cornerstone of a evidence-based medical approach, and there is convincing empirical evidence that special diets help many with autism.
Music Therapy, Yoga & Dance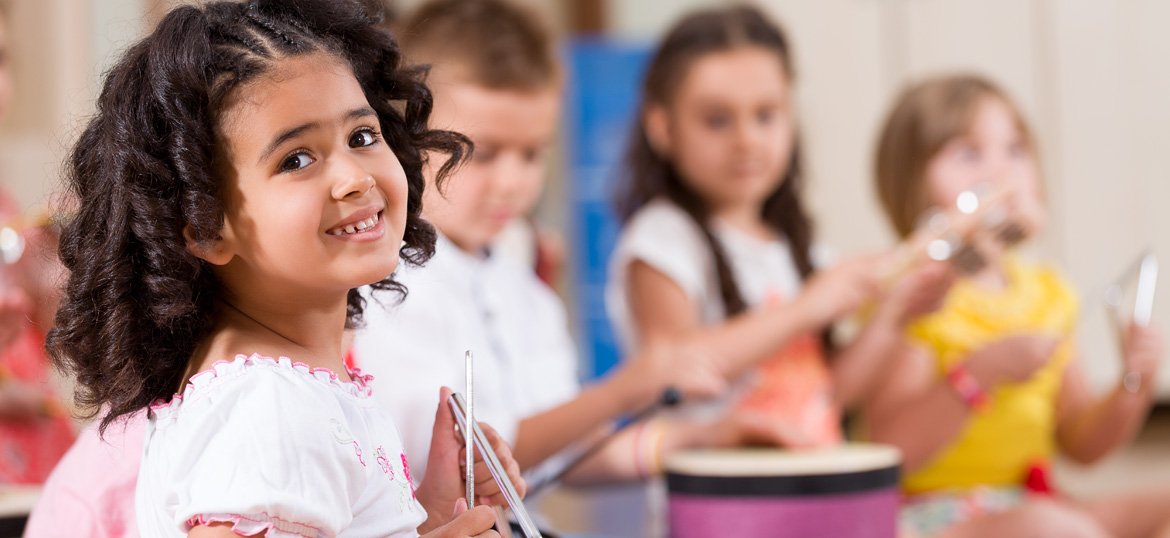 Music therapy intervention serves as an integral component in helping the child with special needs attain educational goals either through direct implementation.
Summer Camp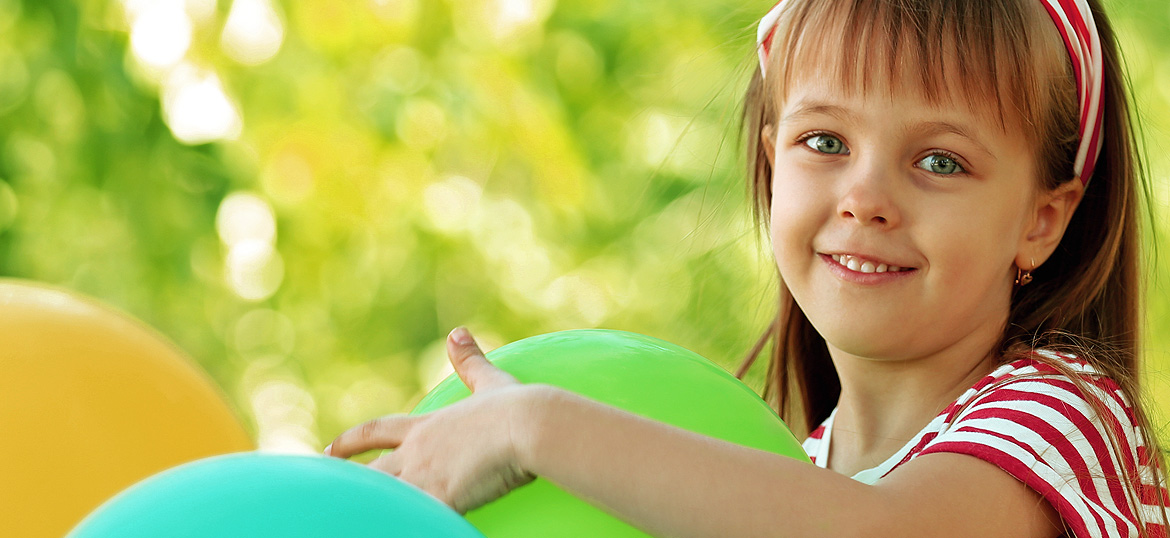 Geared toward development of effective communication skills and peer relationships in a social group setting, while having fun and learning in a safe and accepting environment.
Speech & Language Therapy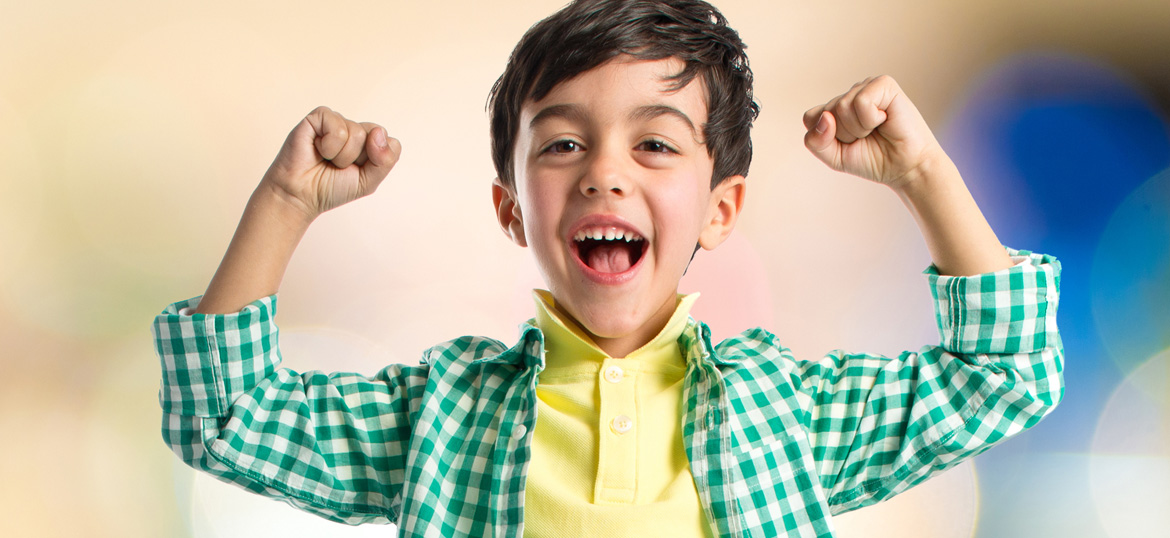 Children on the autism spectrum often have difficulty understanding the communication of others and communicating effectively with them. In fact a child on the autism spectrum may not see any reason to communicate with other people. This may delay their language acquisition and lead to frustration when they cannot make their needs understood.
Occupational & Physical Therapy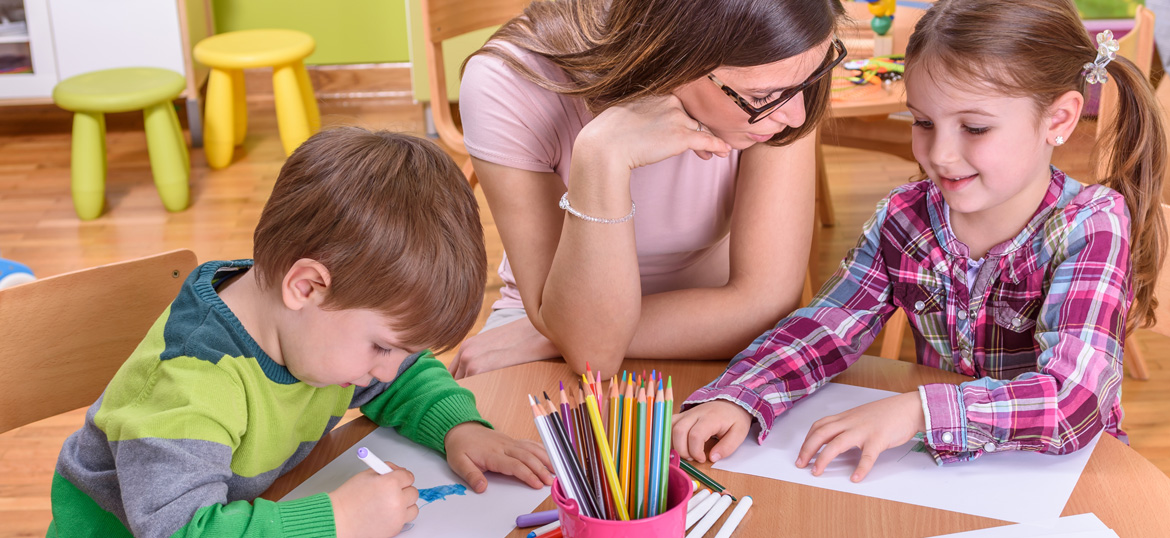 Occupational therapy can help children with autism perform better in school and home environments. Parents who are referred to occupational therapy practitioners often have concerns about the behavioral and social development problems their children with autism display in these environments, and practitioners can assist with these issues.
Aromatherapy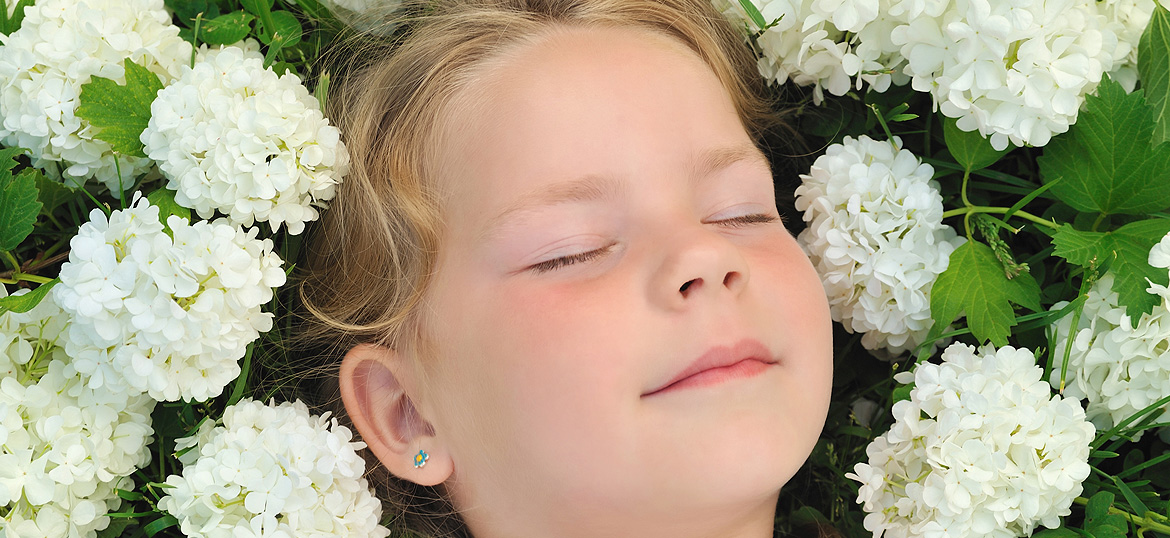 Aromatherapy is so effective is the close connection between smell & memory. Associating certain activities, images, or feelings with a certain smell helps the brain to build connections and file away other sensory data. Example: We are all aware of the impact of walking into a house that smells of freshly baked cookies.